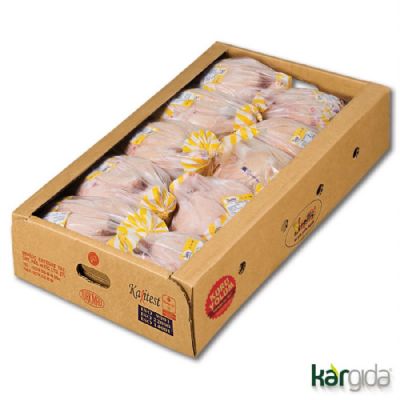 Individually Bagged Frozen Whole Chicken
Carcasses without viccera and the neck are polybagged and placed in paperboxes. After that the products are quick frozen in last freezing tunnels. Finally the bags are shrink wrapped and stored as pallatized form at -180C.
ERPİLİÇ desires that its consumers eat healthy and balanced diet products, and hence the meat chickens are slaughtered under extreme hygienic conditions and in accordance with Islam rules at its facilities, and it offers uncut whole chicken, chicken meat portions, delicatessen assortments, packed chicken products, giblets and processed chicken products.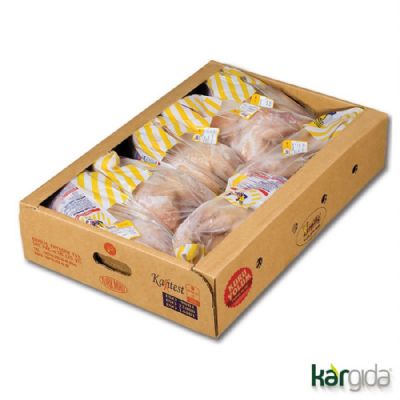 Hens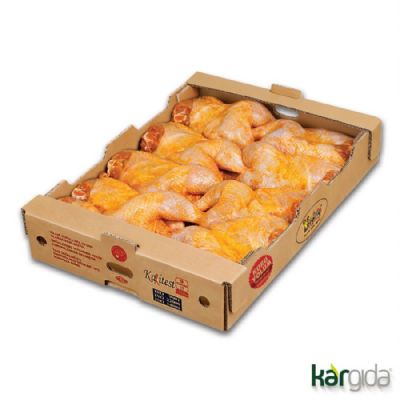 Injected and Marinated Grill Chicken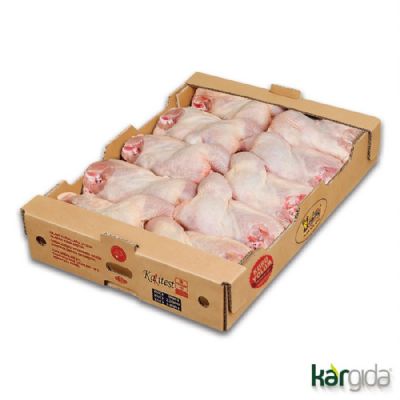 Whole Chicken in Polybags (Paper Box Packaging)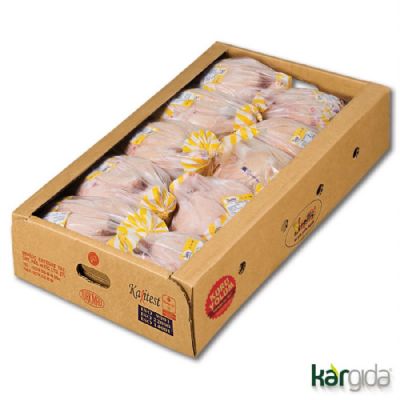 Individually Bagged Frozen Whole Chicken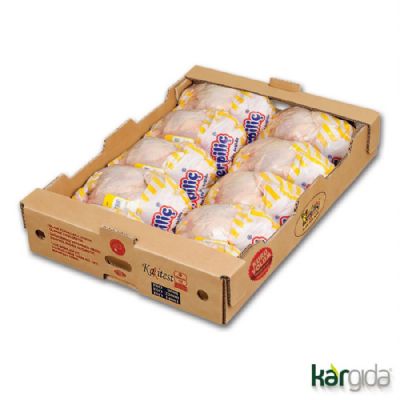 Individually Bagged Whole Chicken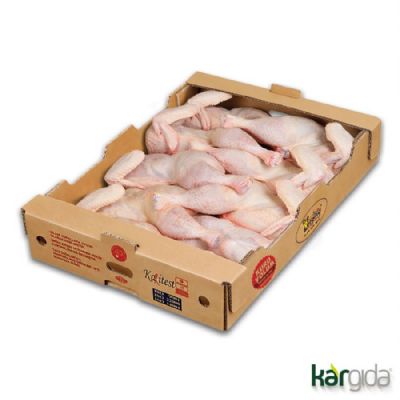 Individually Bagged Fresh Whole Chicken